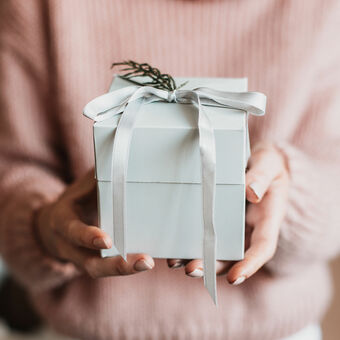 The Gift of a Moment
Life is made up of magical little moments intricately entwined with others lives...
We are a creative family business delicately hand crafting keepsakes for others to cherish. Our mission is to be inventive, to delight with our gifts.
Our blossoming team here at 'Coral & Moss' craft delicate and beautifully detailed products, to order.
Our studio is in Cornwall and we source components for our products from other like minded companies here in the UK & Europe.
'We are the music makers, we are the dreamers of dreams'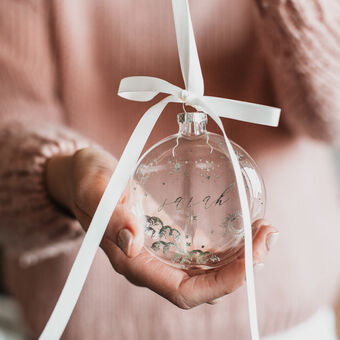 Meet Our Founder
Libby - giftware designer & inventor
As a child filled with wonder, I was blessed with the gift of empathy. A genuine connection with the world around me, I now watch my children through the eyes of a mother, remembering the little girl I was (and more importantly, those who were dear to me) and knowing how these beautiful passing moments are fleeting and need to be captured, cherished.
 As an inventor, to create gifts that commemorate these simple and beautiful moments, whilst earning a living with the people around me I love, is beyond wildest dreams.
 It is an honour to run 'Coral & Moss' and watch it bloom.